How to satisfy your Justice addiction
05 June 2012
One of my best accidental success. Let's begin from the start, we are on the start of 2012 and I had the chance to see one of my favourite electronic band : Justice. The live show is very impressive, with a big light show. To explain, their stage is made with two little walls of 3x3 fake Marshall amplificators (full of LED for animations). Behind the stage a massive curtain of lights, stobe lights, and other lights.
After having moved to London, I had to buy some furnitures, whose a white IKEA library. Many week later I made the link between both, recreate the Justice live show with my library. But how ? I have no skill in electronic (even if I begin to take a look to Arduino). So I found the idea of stop-motion very interesting and easy to manipulate once on my computer. For the audio I used a live-rip found on soundcloud.
For the first time, the social network Behance put my project on featured on their Motion Graphics page. It's nothing, but very surprising and pleasant.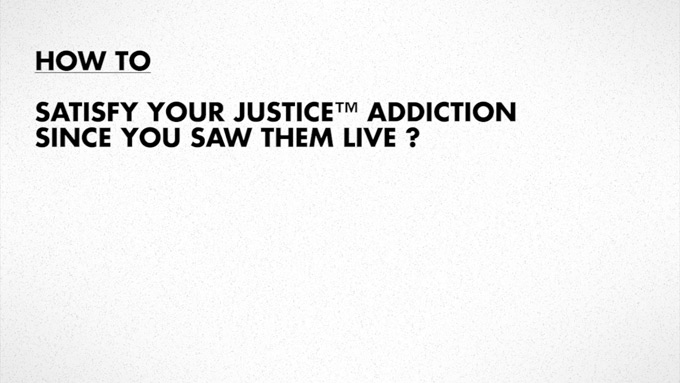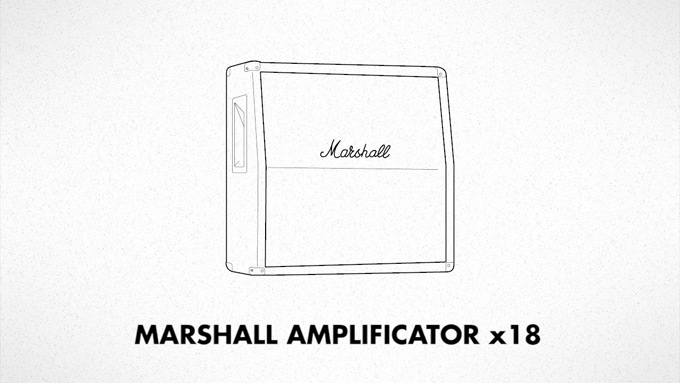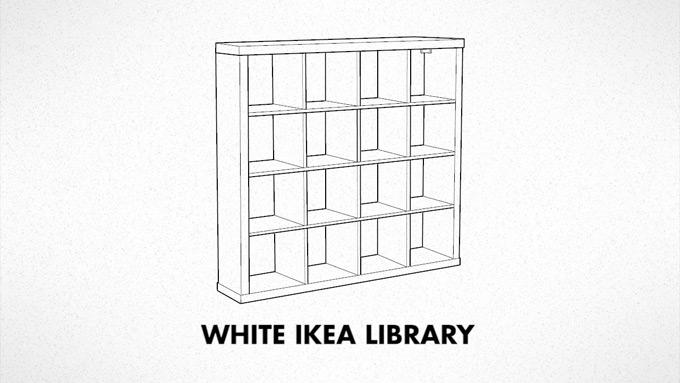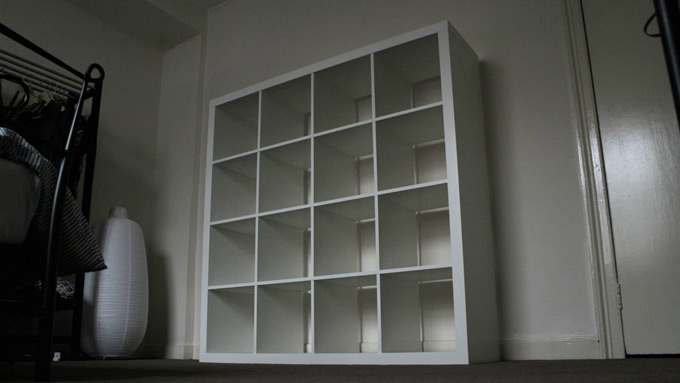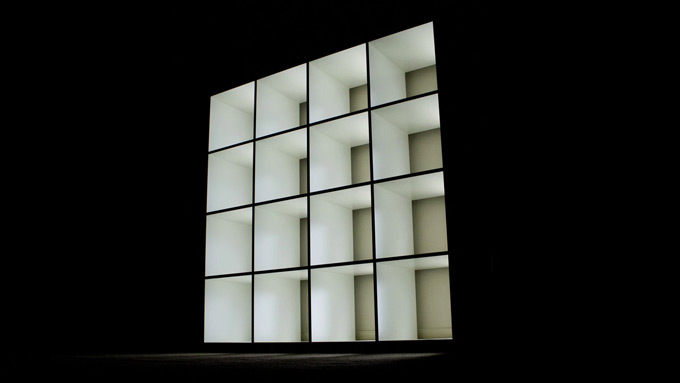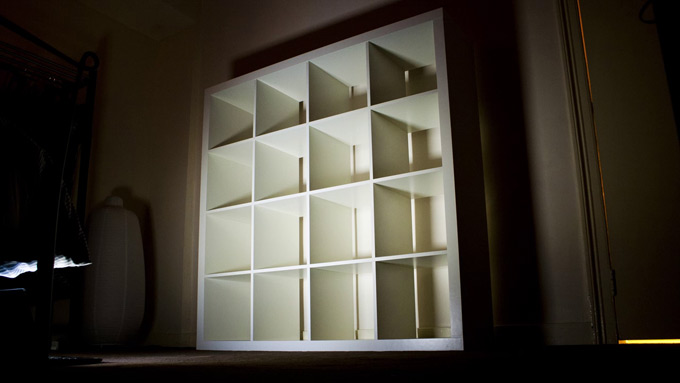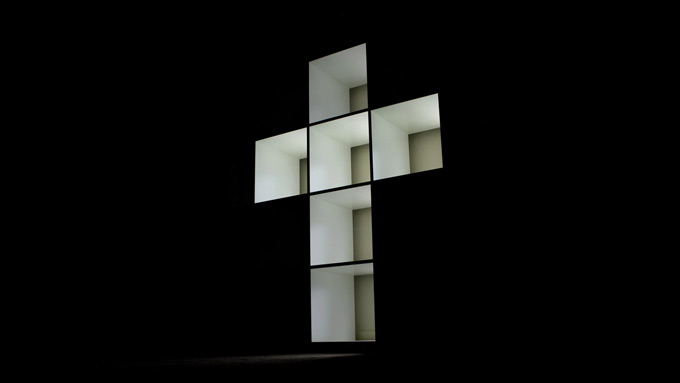 ''May content subliminal pictures for IKEA''
https://vimeo.com/43520704
https://www.behance.net/gallery/HOW-TO-Satisfy-your-Justice-addiction/4188447